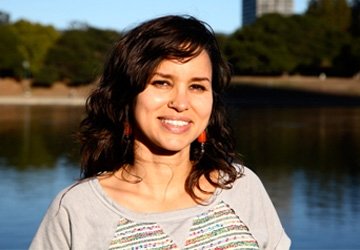 Barni Qaasim
Barni is a filmmaker and the corporate storyteller at Devlabs. She works with the start up teams to uplift the stories of users who have been transformed by their platform, to create media strategies to win customers and to document the story of their start up to capture the imagination of investors.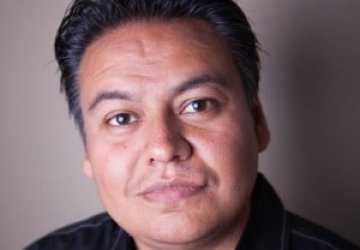 jose d lopez
jose d lopez is the co-founder and hacker-in-residence at devlabs. jose served as CTO of TUMIS, a web shop dedicated to technology of social movements. His fascination with computers started when he taught himself BASIC on a Commodore 64. He is expert in PHP, MySQL, and JS having built over 300 web apps.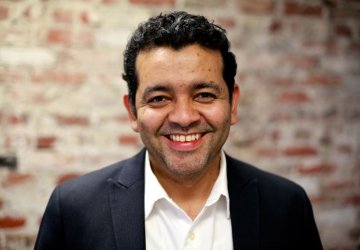 Ruben Hernandez
Ruben is the co-founder and rainmaker of Devlabs. For over 10 years, Ruben has been a global entrepreneur who works with early stage companies to enhance their go-to-market strategies globally, increase their product market fit, and develop clear value propositions for their customers.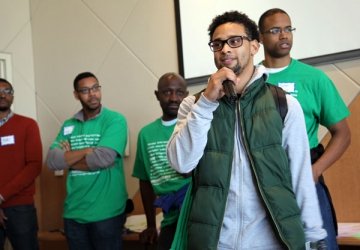 Devon Wesley
Devon is developer at DevLabs, working on frontend in AnjularJS and Meteor. Devon is a secret weapon for many of the start ups and has worked in Panama, Chile and the Caribbean.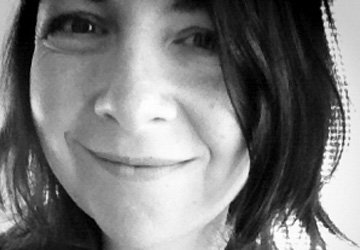 Heather Quintal
Heather is the resident user experience design expert at Devlabs. She helps teams by providing valuable UX insight early on. She is a friend to squirrels everywhere.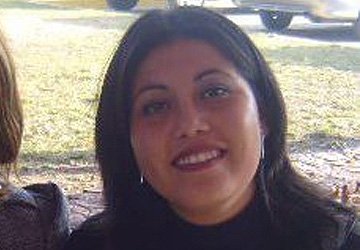 Karen Cocio Rojas
Karen Cocio Rojas, is the Operation Manager of Devlabs Chile. Karen studied accounting at the Instituto Superior de Comercio Diego Portales and has been an accountant since 2007.
Manuel Garvin
Manuel Garvin is Devlabs domain expert in sales. Many has worked in business development in California, developing relationships in education, human resources and media industries.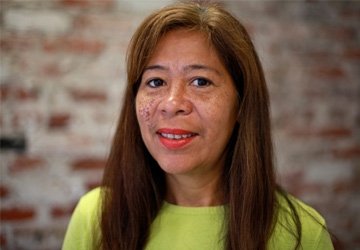 Morelys Machado
Morelys Machado is the Senior Accountant at Devlabs. Morelys is a graduate of the Central University of Venezuela and has 21 years experience in banking finance.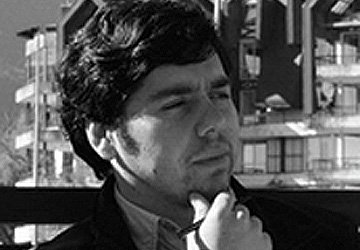 Ricardo Carrasco Cursach
Ricardo studied Computer Science at Universidad de La Frontera in Chile and co-founded Koncert. He helps teams to plan and build new software platforms from the Devlabs office in Temuco.
Skye Bender-deMoll
Skye is Devlabs expert in scaling and database operation. Skye is interested in how tech tools can help us understand how governments and corporations shape society.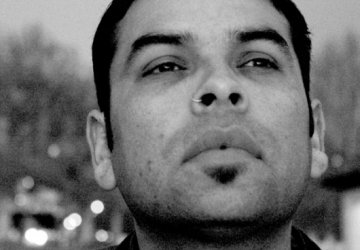 Tony Carranza
Tony is the Devlabs domain expert for graphic design and art direction. Tony has 15 years experience as an Art Director at Landor Associates in New York City and TUMIS in Oakland.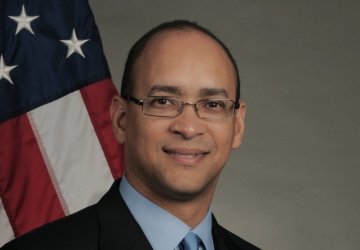 David Hinson
David Hinson is Devlabs domain expert in private equity. He is CFO of MicroTech and the former National Director of the Minority Business Development Agency.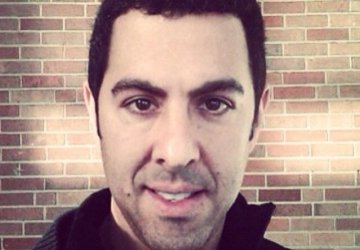 Eric Ferraro
Eric is the founding principal of Fathom Law and an active in SF Angels and Keiretsu Forum. He is co-creator of PitchForce venture competition and chair of MobiTech conference.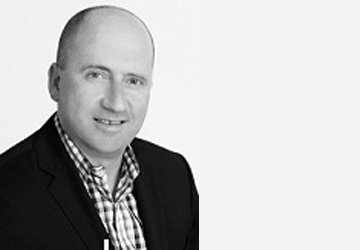 Holden Stein
Holden is the Devlabs legal counsel domain expert. Holden is a member of Fathom Law. He is the Vice Chair of the Partnership and LLC Committee of the California State Bar.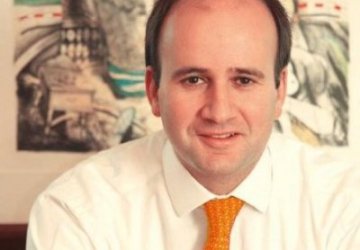 Matias Zegers
Matias Zegers is Devlabs legal expert in Chile and Latin America. Mr. Zegers is the founding partner of Bahamondez, Alvarez and Zegers Law Firm in Santiago, Chile.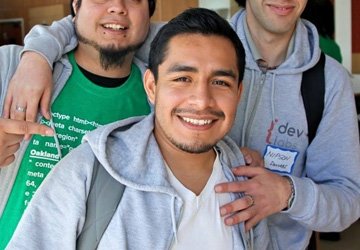 Moises Ramirez
Moises is a front-end developer and co-founder at Robotlogik. He has been supporting teams at Devlabs since 2012 and has worked with teams in California and Chile.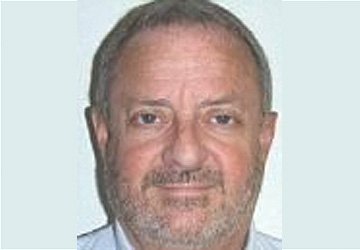 Paul Watts
Paul Watts is Devlabs expert in Agtech and international finance. Paul is a retired Business Development Officer with Export–Import Bank of the United States.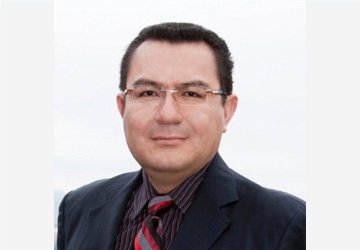 Miguel Palma
Miguel is the accounting and finance domain expert at Devlabs. Miguel A. Palma is a CPA and Personal Financial Specialist in private practice since 1998.